---
HERE IS HOW TO GET TO PROFITS EVEN FASTER...
With The Swipe Empire FB Edition You Get 50 Product, FB Ad & Store Swipes...
---
NOW DISCOVER:
"HOW TO QUICKLY TAP INTO A HUNGRY BUYERS AUDIENCE ON FACEBOOK, DRIVE CHEAP TRAFFIC TO YOUR STORE AND SELL 'SWIPE' PRODUCTS WITH HUGE ROI"
Watch This Short Video Below...
With the Swipe Empire Sales & Targeting Masterclass you get...
Facebook Ad Quick Start Checklist - it's the ULTIMATE targeting checklist that will allow you to tap into buyers traffic and start to turn one swipe after another to serious money in your PayPal account
---
Sales & Targeting Mindmap - 8 step blueprint (mindmap) on how to optimize your swipes for maximum profits. It provides everything:
Starting from FB ad account setup,
Image creation for your ads
Up to exact ad setup walkthrough - you won't find details like this in any other program out there (we know them all)!
---
LIVE CASE STUDY: How to take one of the SWIPES from Swipe Empire FB Edition, built the entire campaign from A-Z and make sales (YES, we show you the sales LIVE!)
---
Step by step Video WALKTHROUGH: You get three powerful videos that will 'connect the dots' for you:
Video 1 (17m) - Proof of the potential of Swipe files, traffic sources, image optimization and more
Video 2 (33m) - Create your first ad - 3 FB targeting HACKS, target BUYERS instead of 'LIKERS' and more
Video 3 (16m) - Fortune is in the follow up - retargeting ad creation from start to finish, images for specific ads and how it all connects, so you get maximum conversions from your ads.
---
And there are many more insights you won't find anywhere else.
With the Swipe Empire Sales & Targeting Masterclass you really will become a master of Facebook Ads in under 90 minutes.
There is no other program (again, we have seen all of them) that shows these things UP CLOSE & PERSONAL like we do.
Therefore, if you want to start to make money as soon as today (it takes 90 minutes of your time to master it all)...
...just click the 'Buy Now' button below, add Swipe Empire Sales & Targeting Masterclass in your order and start to make profits today.
Regular Price $297 Today...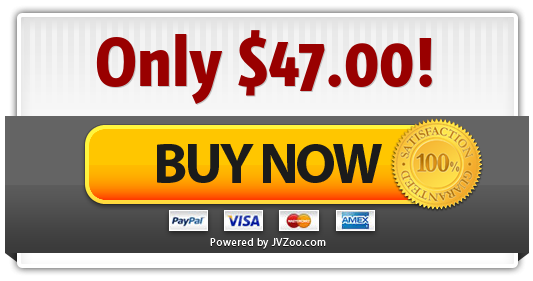 HURRY! The Price Goes Up Soon!
Swipe Empire Sales & Targeting Masterclass is the ULTIMATE SHORTCUT to profits!
Don't miss out!
Yes, I want to get buyers traffic today >>>